"This is a top level law firm. The Bible of DUI's comes from this firm!"

Tania C.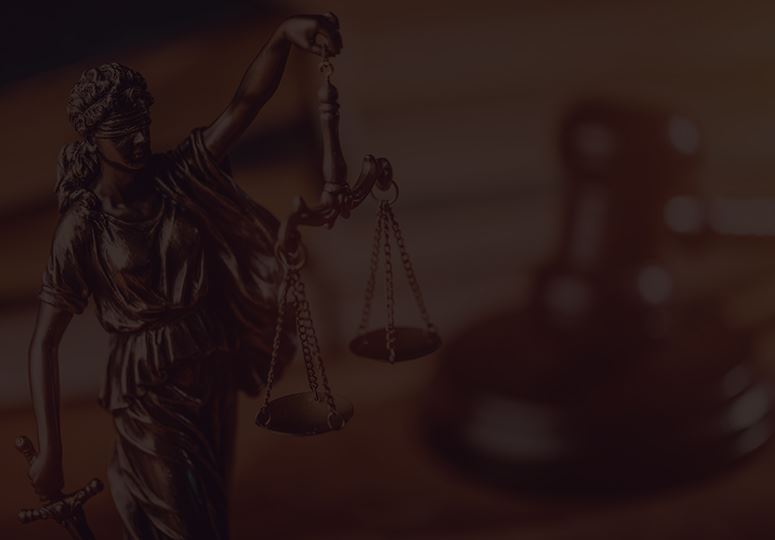 Backed by California DUI Experts
Our unique expert witnesses are available when needed to defend our clients against criminal DUI charges in court or at DMV license suspension hearings:
Former 25-year DMV license suspension hearing officer
Former police lab blood/breath alcohol forensic toxicologist
2 former police officers as DUI investigators
Orange, California Additional City Resources

Want to learn more about Orange's DUI Laws? We're here to help.
Marquis

Congratulations to Lawrence Taylor, retired, for his selection by Marquis "Who's Who in American Law" as recipient of the Albert Nelson Lifetime Achievement Award.

Super Lawyers

We are pleased to announce that Lawrence Taylor, retired, and Chris Taylor have both been voted by their peers as "Southern California Super Lawyers -- 2 of only 6 California DUI Attorneys so named.
We Are Proud To Announce…
That the United States Supreme Court has handed down its decision in the landmark DUI case of Missouri v. McNeely. In so doing, Chief Justice Roberts cited Mr. Taylor's preeminent treatise Drunk Driving Defense (7th edition) as authority in the field.
Featured in Wall Street Journal, USA Today, Los Angeles Times, People, Playboy, American Bar Association Journal, National Law Journal, California DUI, Christian Science Monitor, Los Angeles Magazine, Orange Coast, Lawyer's Weekly and California Lawyer.
We invite you to meet our DUI lawyers, review their qualifications and contact us for a free conference. Videos, FAQs, and comments from our clients are also available for your review. We look forward to serving you and helping you through this difficult time.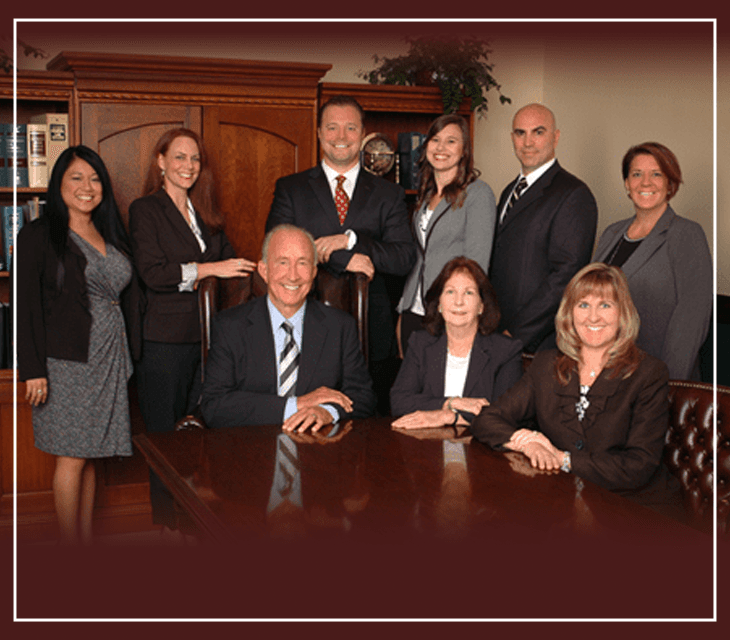 Looking for a DUI Lawyer?

We know finding an experienced and reputable attorney in a DUI case can be an extensive and trying process. At Taylor & Taylor, we thoroughly understand the complexities of a DUI Defense and are proud to be the first law firm in California to specialize in defending clients charged with DUIs and DUI-related driver's license suspensions.

DUI Checkpoints

For helpful resources about DUI sobriety checkpoints in Southern California - including advanced information about dates, times, and locations where they are planned - visit our "Sobriety Checkpoints" section on this website.