License Suspension INDIVIDUALIZED ATTENTION, ASSERTIVE DEFENSE.
California DMV
License Suspension
When a driver is arrested for DUI in California, a choice is given to either perform a blood or breath alcohol test. A driver's license can be immediately confiscated by police if:
A breath test indicates a .08% blood alcohol level or more.
The individual refuses to submit to chemical testing (unless it is an out-of-state license with documentation from the California DMV).
On a first offense, the license will be suspended for four months. This can be reduced to one month, followed by five months of work restriction if the individual files proof of enrollment in a DUI school and proof of insurance (the "SR-22" form). If the case involves a refusal to submit to chemical testing, the suspension is for one year. No work restriction is possible. A second offense within ten years carries a one-year suspension or two years if a refusal. For a discussion on California's ignition interlock laws, including information on how to obtain a restricted license, see California Ignition Interlock Requirements.
The individual or their DUI attorney has ten days to call the Drivers Safety Office of the Department of Motor Vehicles to contest the suspension at an administrative hearing. This is called the Administrative License Suspension ("ALS").

Orange County's Premier DUI Defense Attorneys
With an average of 32 years of experience, a top A-V rating, and a listing in the Bar Register of Preeminent Lawyers, the firm continues to be widely recognized as California's premier DUI defense attorney's and has twice been recognized in the American Bar Association Journal for its specialization and unique technical support staff of former law enforcement, blood-alcohol and DMV experts.
DMV License
Suspension Hearing
It is strongly recommended that a DMV suspension hearing be requested.
NOTE: The DMV must be contacted by the individual's attorney within ten calendar days of the arrest. After ten days, the DMV will refuse to provide a hearing, and the suspension will automatically take effect in thirty days. If unable to find a DUI attorney within the ten-day window, the individual should contact the local DMV Driver Safety Office. In Southern California, the main offices are located in El Segundo, City of Commerce, City of Orange, San Bernardino, Oxnard, and San Diego.
In most cases, due to work overload, the DMV will be unable to provide a hearing before the 30-day temporary license expires. In that event, the lawyer should demand — and will receive — an extension of the temporary license (called a "stay") until the hearing is provided and a subsequent decision rendered.
The Hearing Officer
The DMV license suspension hearing is conducted by a hearing officer who is an employee of the DMV. Although not legally trained, this person will act as the "judge" and the prosecutor. Note: The hearing officer can rule on their own objections. The hearing is conducted as a miniature trial, without a jury, with different rules of evidence. In this case, the defense can be more technical than in a formal court hearing and can be filled with procedural and bureaucratic errors; often grounds for a "set-aside" of the suspension. Because of the technical nature of these hearings and the lack of an independent judge, it is ill-advised to attempt to represent oneself. Note: Public defenders are unavailable Because suspensions are not criminal in nature. Legal representation from a DUI law firm experienced in these matters will greatly increase the chances of the driver's license reinstatement. The hearing officer usually only produces documents such as police reports, laboratory reports, and the officer's sworn affidavit. There is no Fifth Amendment right at these hearings. An attorney can choose whether or not to have the client at the hearing, as the hearing officer can consider the client a witness.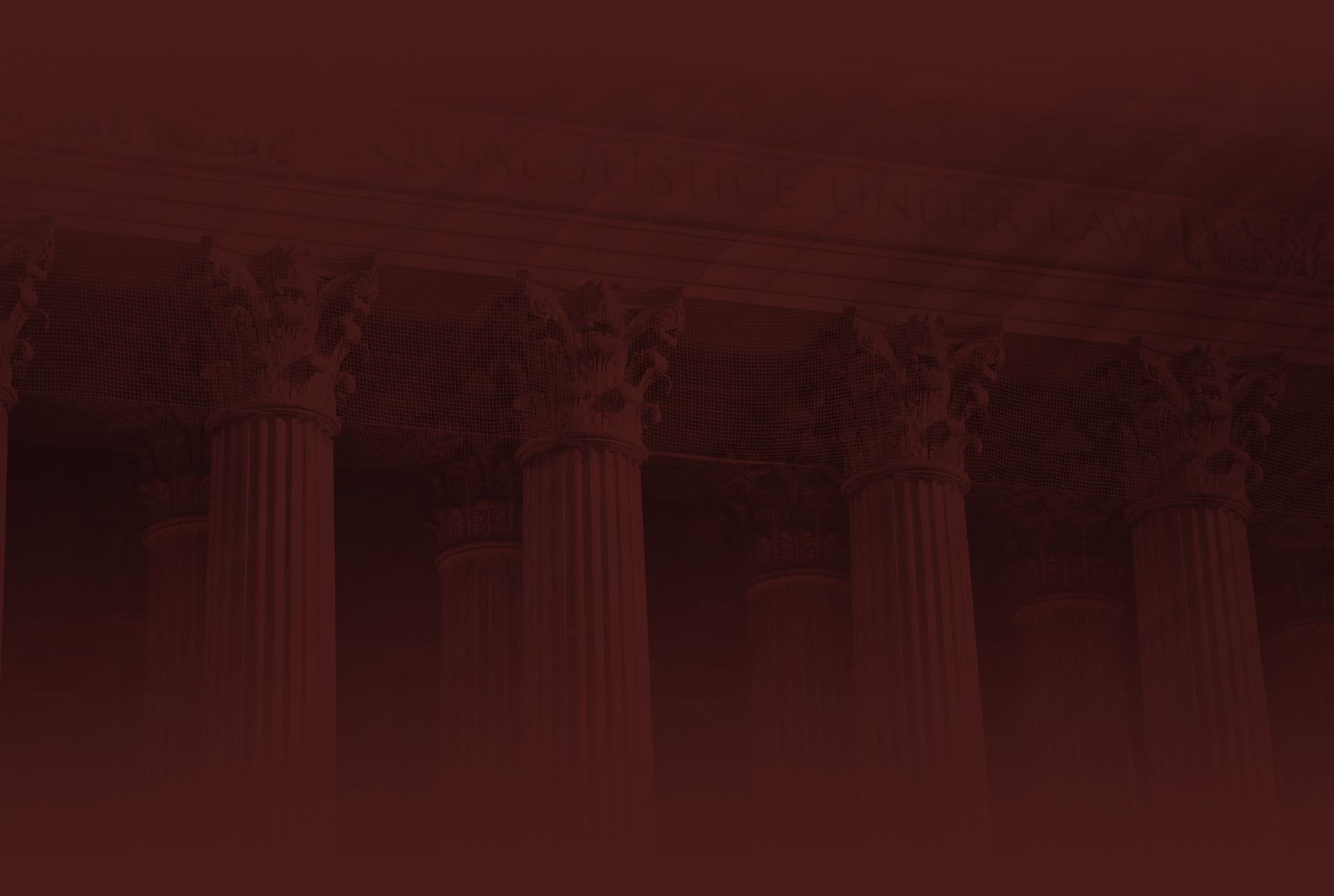 "Christopher always made me aware of what was going on with my hearings, and got me the best outcome possible."

When you need to get a lawyer, you aren't usually in a great situation. I wasn't at least. Christopher and his team never ...

Jessica S.

"Mrs. Normandeau is by far the hardest-working and most diligent attorney I have ever met."

I cannot express enough gratitude towards Taylor and Taylor's Attorney, Jeanne Normandeau. I hired Mrs. Normandeau for a VERY ...

Bruce R.

"This is a top level law firm. The Bible of DUI's comes from this firm!"

This is a top level law firm. The Bible of DUI's comes from this firm! These are the guys other attorneys call when they are ...

Tania C.

"I would recommend this firm with no qualms!"

I received counsel in a sensitive legal matter from Lawrence Taylor Sr., and his advice was spot on. I did some research and ...

Jerry S.

"Won DMV hearing and got my case expunged for a minor issue"

Truly great team of lawyers. Handled everything the very best they could. Won DMV hearing and got my case expunged for a ...

Nick T.

"I have come across many attorneys in my life and I have never been treated as well as I have her"

I have come across many attorneys in my life and I have never been treated as well as I have here. Every phone call was ...

Anthony D.

"Thankfully Mr. Taylor was able to help fight my case without me ever having to go to court"

You should never drink and drive anywhere, but especially don't do it in la Jolla! Cops down here have nothing better to do ...

Steven K.

"They will fight strategically to help you win your case."

These are the best lawyers in LA/OC when it comes to DUI cases. They will fight strategically to help you win your case. My ...

Kendall L.

"Chris not only got me down to a Wet Reckless but was able to significantly reduce the penalties I would face."

Im am so glad that I read the reviews of Taylor and Taylor after my first "incident" and immediately contacted them. Chris ...

Suzi J.

"Jeanne Normande is a great lawyer. She knows how the Riverside court judges work."

Jeanne Normande is a great lawyer. She knows how the Riverside court judges work. She will fight for you and will get you the ...

Joe E.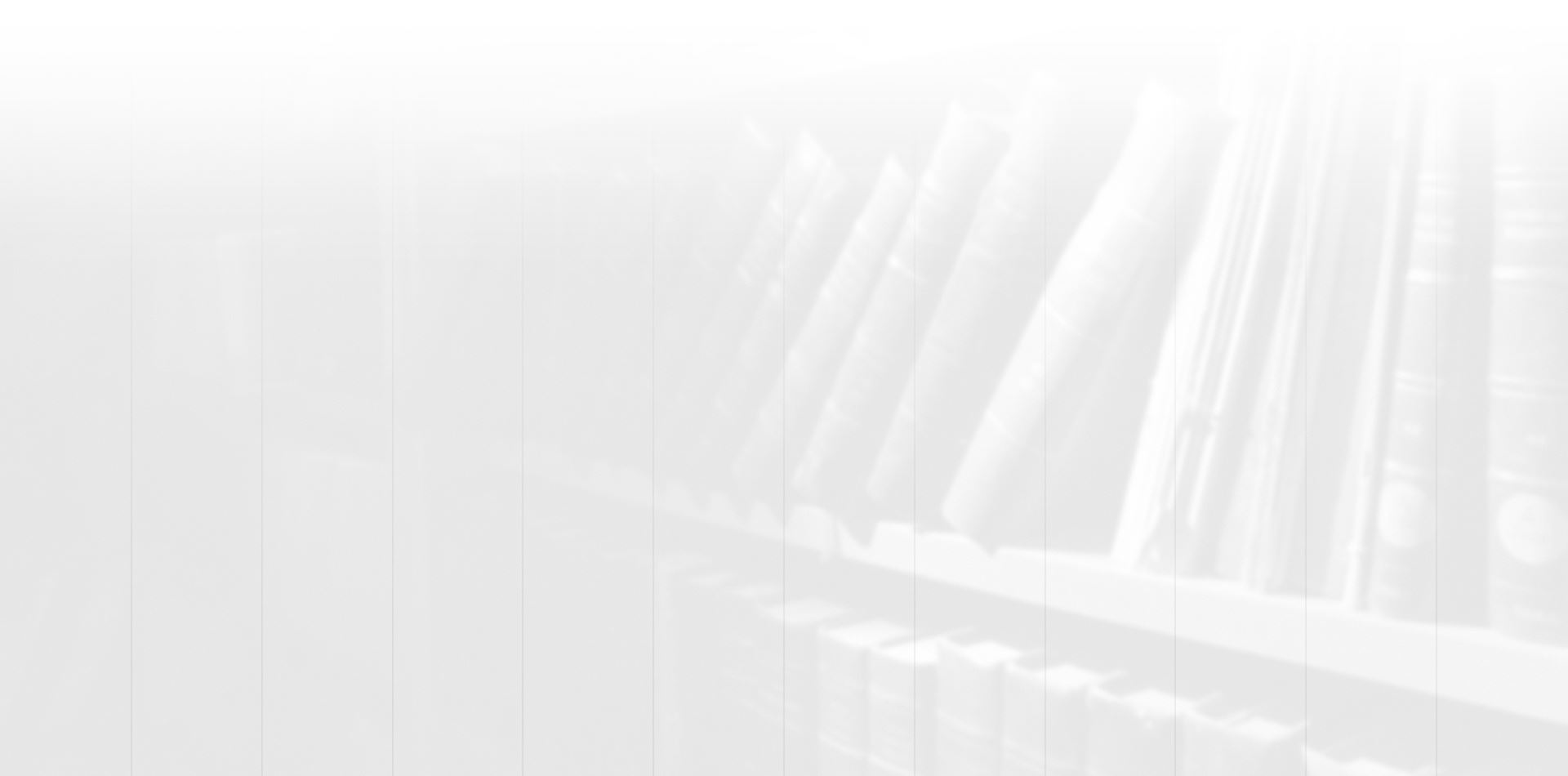 The Results of Our Cases Speak for Themselves
Providing Hard-Hitting Criminal Defense
Drunk Driving

Los Angeles - 6 months jail, fine, license suspension

Reduced to Exhibition of Speed (fine)

Drunk Driving w/ Drugs

Glendale - 6 months jail, fine, license suspension.

Charges Dismissed

2nd Offense DUI At High Speed

Ventura - 1-year jail, fine, loss of license.

Charges Dismissed

Felony DUI w/ Injury

Rancho Cucamonga - 18 months prison, loss of license.

Reduced to Misdemeanor DUI (fine, no jail)

DUI & Hit-And-Run (.30%)

Vista - 1-year jail, fine, license suspension.

DUI Dismissed, Plea to Hit-and-Run (Fine)
We Wrote the Book on DUI Defense

Former County of Orange Attorney & Former LA Deputy District Attorney

Highly Respected by Peers and Clients

Only Law Firm Approved by California State Bar to Offer Continuing Legal Education

1st Law Firm in CA to Specialize in DUI Defense

Featured Twice in American Bar Association Journal for Specialization in DUI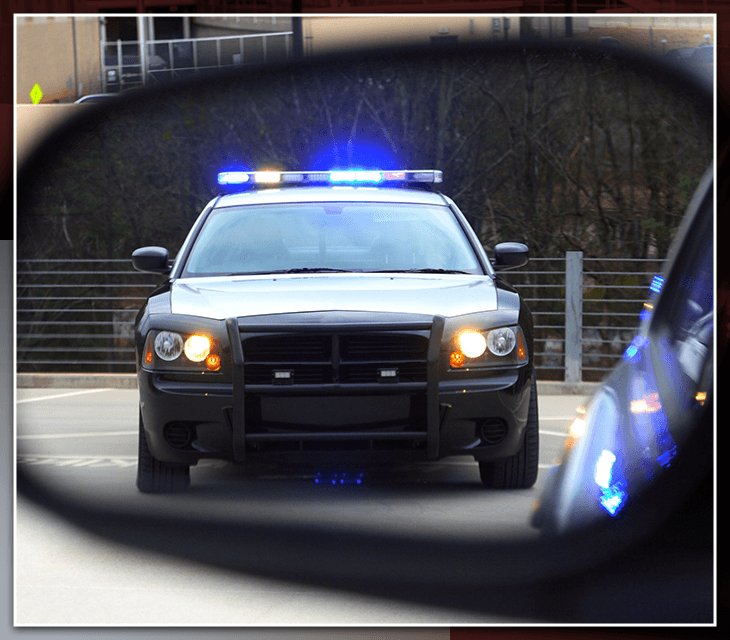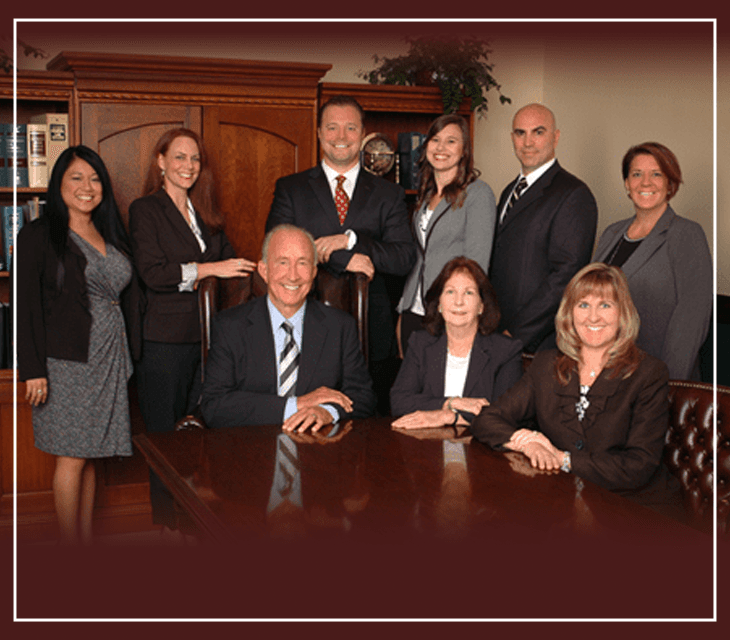 Decisions & Suspensions
A decision usually takes several days. However, it can take up to several weeks for a decision to be made. Decisions can be appealed to the DMV in Sacramento and/or to the courts by filing a "writ." Note: An Administrative Per Se (APS) suspension is based upon California's "implied consent" laws: any person driving in this state is "presumed" to impliedly consent to chemical testing if he is suspected of drunk driving. Note: Neither a plea to a reduced offense (for example, "alcohol-involved reckless driving," aka "wet reckless") nor a dismissal of criminal charges is a defense to an APS suspension. The only court proceedings that will have any impact on the DMV is an acquittal or finding of innocence on the .08% charge. Similarly, a "set-aside" in the DMV hearing has no effect on the criminal proceedings.
If you need legal counsel in the face of a possible license suspension, The Law Offices Of Taylor & Taylor can help. Call (562) 330-4173 or fill out our online contact form today.