Evidence In DUI Cases INDIVIDUALIZED ATTENTION, ASSERTIVE DEFENSE
Evidence in California DUI Cases
At The Law Offices of Taylor & Taylor, we possess a deep understanding of the complexities surrounding DUI cases. Our team of seasoned attorneys has been navigating these intricate waters for decades, providing guidance and representation for clients facing such charges.
One of the critical aspects of a DUI case is the evidence used by the prosecution. Our legal team is well-versed in examining all types of evidence, understanding their potential flaws, and strategically contesting them when possible.
If you find yourself grappling with a DUI charge, remember that although the situation is serious, hope for your vindication is not lost. Reach out to The Law Offices of Taylor & Taylor. We can help you navigate the legal process, offering guidance and representation tailored to your unique circumstances. We're here to stand by your side every step of the way.
Call us at (562) 330-4173 to schedule a free consultation today.

Orange County's Premier DUI Defense Attorneys
With an average of 32 years of experience, a top A-V rating, and a listing in the Bar Register of Preeminent Lawyers, the firm continues to be widely recognized as California's premier DUI defense attorney's and has twice been recognized in the American Bar Association Journal for its specialization and unique technical support staff of former law enforcement, blood-alcohol and DMV experts.
A Comprehensive Guide to Evidence in DUI Cases
Field Sobriety Tests

Field sobriety tests assess an individual's physical and cognitive function to determine impairment. These may include tasks like standing on one foot or walking in a straight line. While these tests may seem straightforward, performance can be influenced by factors unrelated to intoxication, such as fatigue or underlying medical conditions. Thus, the validity of these tests can often be contested in court.

Field sobriety tests are notoriously subjective, relying heavily on an officer's observations and judgments, which can be influenced by bias, temperament, and various external factors.

Our defense strategy often involves scrutinizing the conditions under which the test was administered. For instance, factors like poor lighting, uneven roadside conditions, or even your physical health and attire during the test can affect the results.

We also examine the procedures followed by the officer during the test. If a law enforcement official did not provide adequate instructions or failed to adhere strictly to the standardized guidelines, the test results may be considered invalid.

Our attorneys are familiar with the nuances of these tests and know precisely what to look for when building a defense. By carefully assessing each aspect of the field sobriety test, we can identify potential discrepancies and use them in our favor to challenge the evidence, thus potentially weakening the prosecution's case.

Blood Alcohol Content Tests

Blood tests are generally considered the most reliable method for determining BAC; however, they must be conducted under specific procedural conditions, as any deviation can compromise the results. These tests' findings are usually the most compelling evidence in court, making it crucial to scrutinize the procedures followed during collection and analysis.

We meticulously evaluate the circumstances surrounding blood sample collection, as well as its subsequent processing and analysis.

Our team can examine whether the blood draw was performed by a certified medical professional and if proper sterilization protocols were followed to prevent contamination. We also scrutinize the chain of custody of the blood sample, ensuring that it was properly stored, transported, and tested without any breaches that could compromise its integrity.

Additionally, we can check if the testing equipment and procedures used by the lab were up to date and conforming to accredited standards when the test was administered. Any discrepancies or procedural errors found could pave the way to challenge the admissibility and reliability of the test results in court.

Police Body Camera Footage

With the advent of body cameras, footage of an arrest and any field sobriety tests conducted can provide valuable evidence. This footage can either corroborate or contradict the officer's report and the accused's testimony, playing a significant role in court proceedings.

We leverage police body camera footage as part of our defense strategy. This type of evidence, while potentially incriminating, can also serve as a powerful tool for the defense if examined critically.

Our attorneys can meticulously review the footage, looking for discrepancies between what is seen and heard in the video and the officer's written report or testimonies in court. Differences might include contradictions in the officer's description of the accused's behavior, inaccuracies in the depiction of field sobriety tests, or inconsistencies in the stated reasons for the initial traffic stop.

We also scrutinize the timing, clarity, and completeness of the footage. If the video is blurry, the audio is unclear, or sections of the incident are missing, we can argue that the footage is unreliable or misleading.

We are prepared to verify whether the body camera was used in accordance with law enforcement policies. Any evidence of non-compliance, such as an officer failing to activate the camera appropriately, could impact the footage's admissibility in court.

By dissecting the body camera footage, we can identify potential grounds for challenging its validity or interpretation, thereby undermining the prosecution's case and working towards a more favorable outcome for our clients.

Eyewitness Testimonies

Eyewitness accounts can also be submitted as evidence in a DUI case. These testimonies can offer insights into the accused's behavior before the arrest or validate the events leading up to the arrest. However, like other evidence, the credibility of eyewitness testimonies can be challenged.

When faced with a DUI charge, it's essential to avoid self-incrimination. It's advisable not to discuss your case with anyone other than your legal counsel, and you should refrain from posting about it on social media. Remember, anything you say or do can become evidence against you.

We approach eyewitness testimonies critically, understanding that these potentially compelling accounts are often subject to human error and bias. We have honed our strategies for challenging such testimonies, creating reasonable doubt about their reliability.

Our attorneys conduct thorough cross-examinations to evaluate the credibility and memory of the witness, the conditions under which the witness observed the event, and any potential biases that might influence their account. We consider factors such as the lighting at the time of the event, the distance at which the witness observed the incident, and how much time has passed since the event.

We can also probe into the witness's relationship with the accused or the police, investigating any potential bias or motive that could color their testimony. An attorney from The Law Offices Of Taylor & Taylor can also assess the consistency of their account, comparing it to other evidence and questioning any discrepancies or contradictions.

In some cases, we may bring in expert witnesses to educate the jury on the potential errors or inconsistencies in eyewitness testimonies. By systematically dissecting an eyewitness account and exposing its potential flaws, we can effectively challenge its credibility and reliability, weakening the prosecution's case.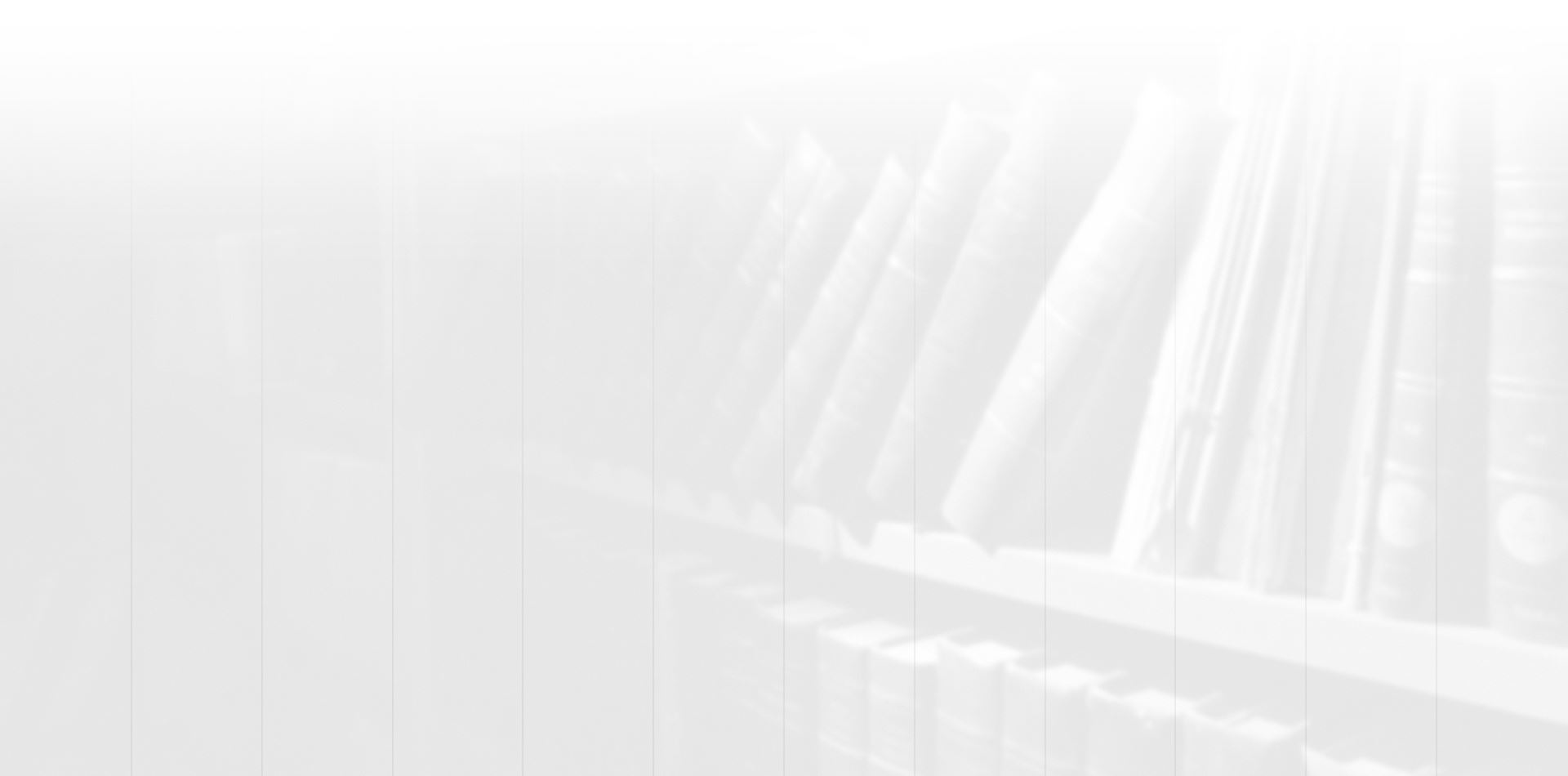 The Results of Our Cases Speak for Themselves
Providing Hard-Hitting Criminal Defense
Drunk Driving

Los Angeles - 6 months jail, fine, license suspension

Reduced to Exhibition of Speed (fine)

Felony DUI w/ Injury

Rancho Cucamonga - 18 months prison, loss of license.

Reduced to Misdemeanor DUI (fine, no jail)

DUI & Hit-And-Run (.30%)

Vista - 1-year jail, fine, license suspension.

DUI Dismissed, Plea to Hit-and-Run (Fine)

2nd Offense DUI At High Speed

Ventura - 1-year jail, fine, loss of license.

Charges Dismissed

Drunk Driving w/ Drugs

Glendale - 6 months jail, fine, license suspension.

Charges Dismissed
We Wrote the Book on DUI Defense

Former County of Orange Attorney & Former LA Deputy District Attorney

Highly Respected by Peers and Clients

Only Law Firm Approved by California State Bar to Offer Continuing Legal Education

1st Law Firm in CA to Specialize in DUI Defense

Featured Twice in American Bar Association Journal for Specialization in DUI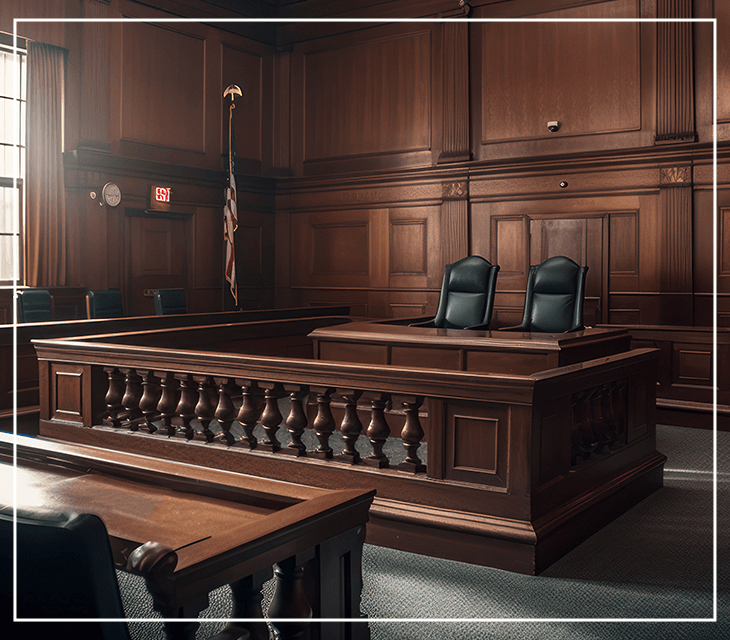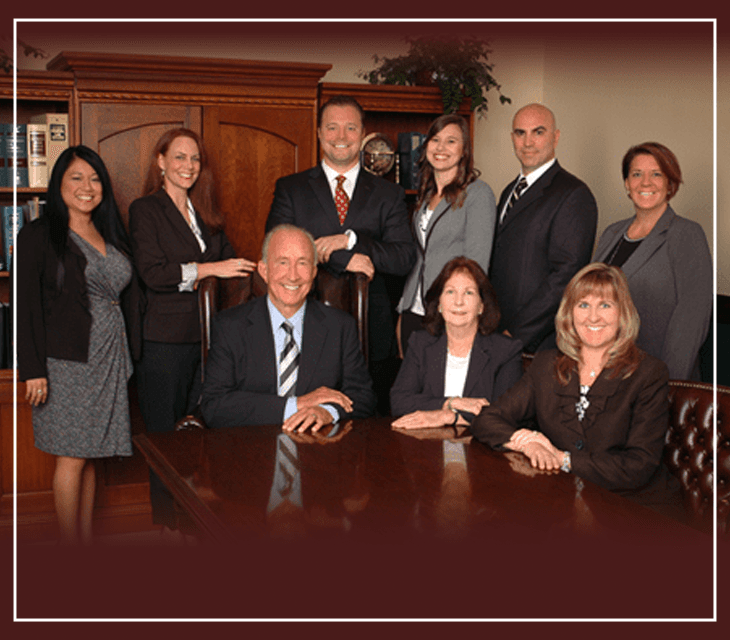 The Law Offices of
Taylor & Taylor
Standing Up for California's Motorists
Our deep familiarity with all facets of DUI cases and our commitment to rigorous defense strategies have repeatedly proven instrumental in securing favorable outcomes for our clients. Our comprehensive approach to challenging various forms of evidence underscores our dedication to defending the rights of the accused.
Call The Law Offices Of Taylor & Taylor at (562) 330-4173 or
contact us online to get started.