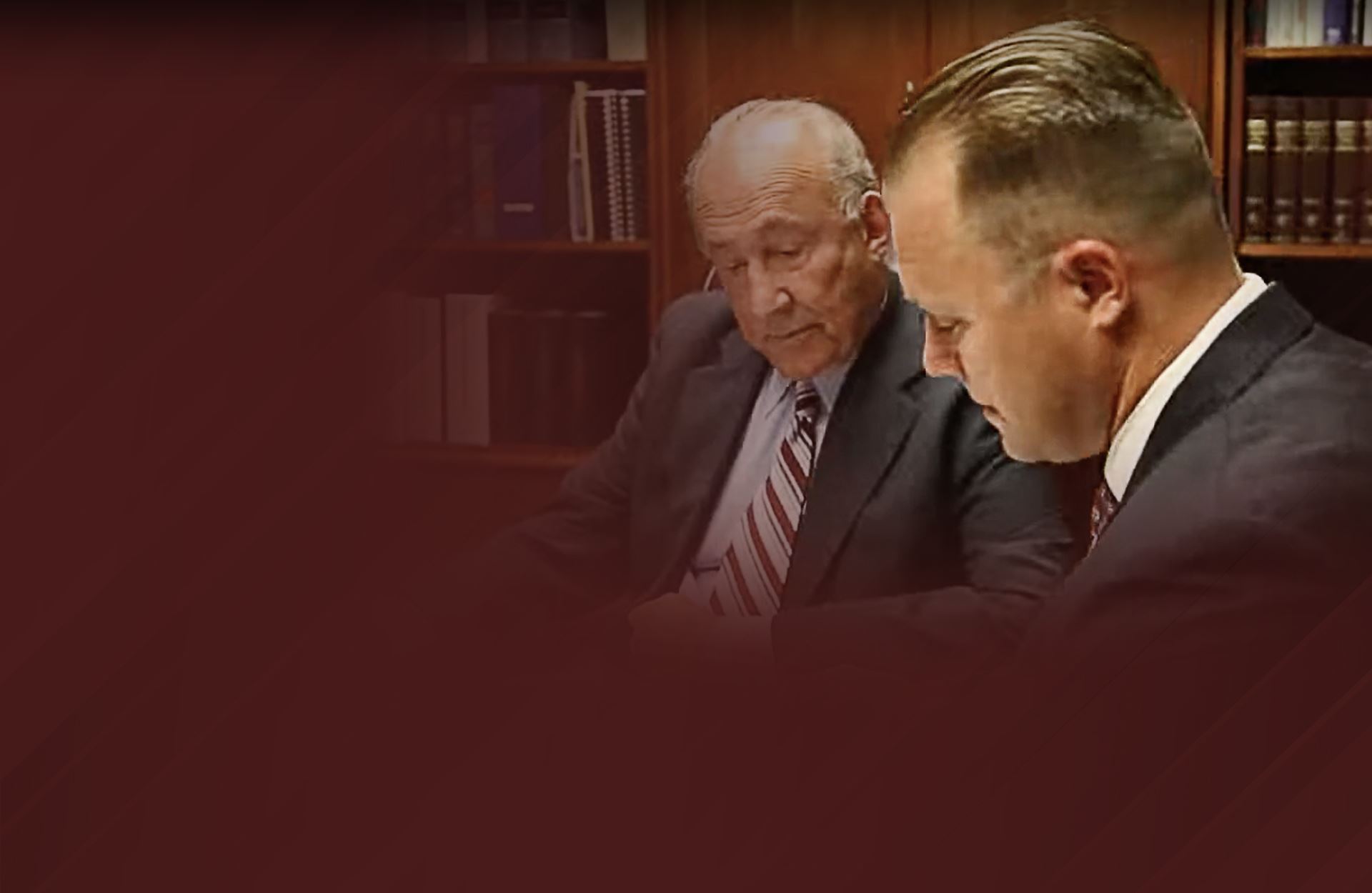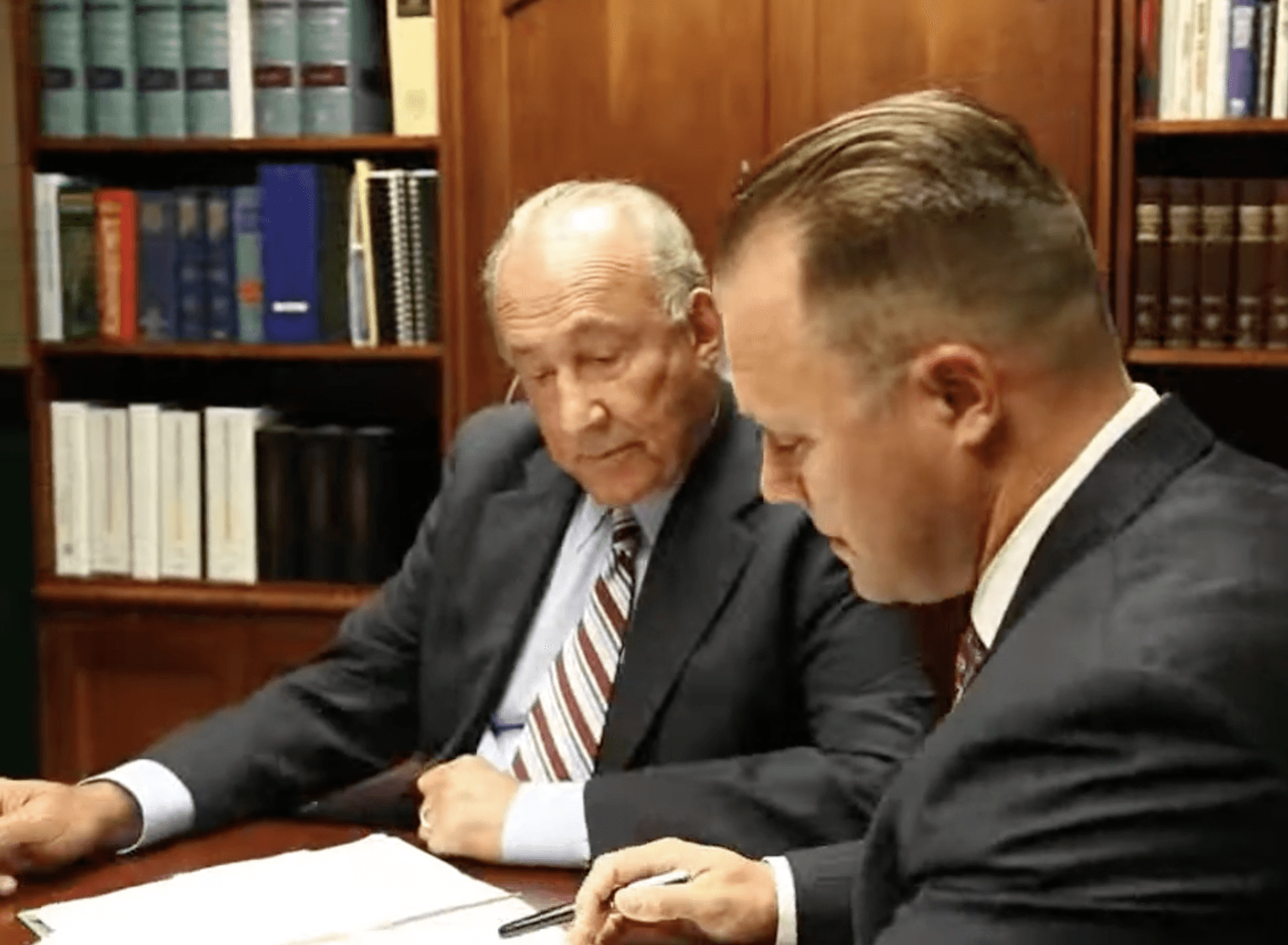 Orange County's premier Dui attorneys
Nationally Recognized. Highly Experienced.
97 YEARS OF TAILORED DUI DEFENSE FOR YOU.
We Wrote the Book on DUI Defense

Former County of Orange Attorney & Former LA Deputy District Attorney

Highly Respected by Peers and Clients

Only Law Firm Approved by California State Bar to Offer Continuing Legal Education

1st Law Firm in CA to Specialize in DUI Defense

Featured Twice in American Bar Association Journal for Specialization in DUI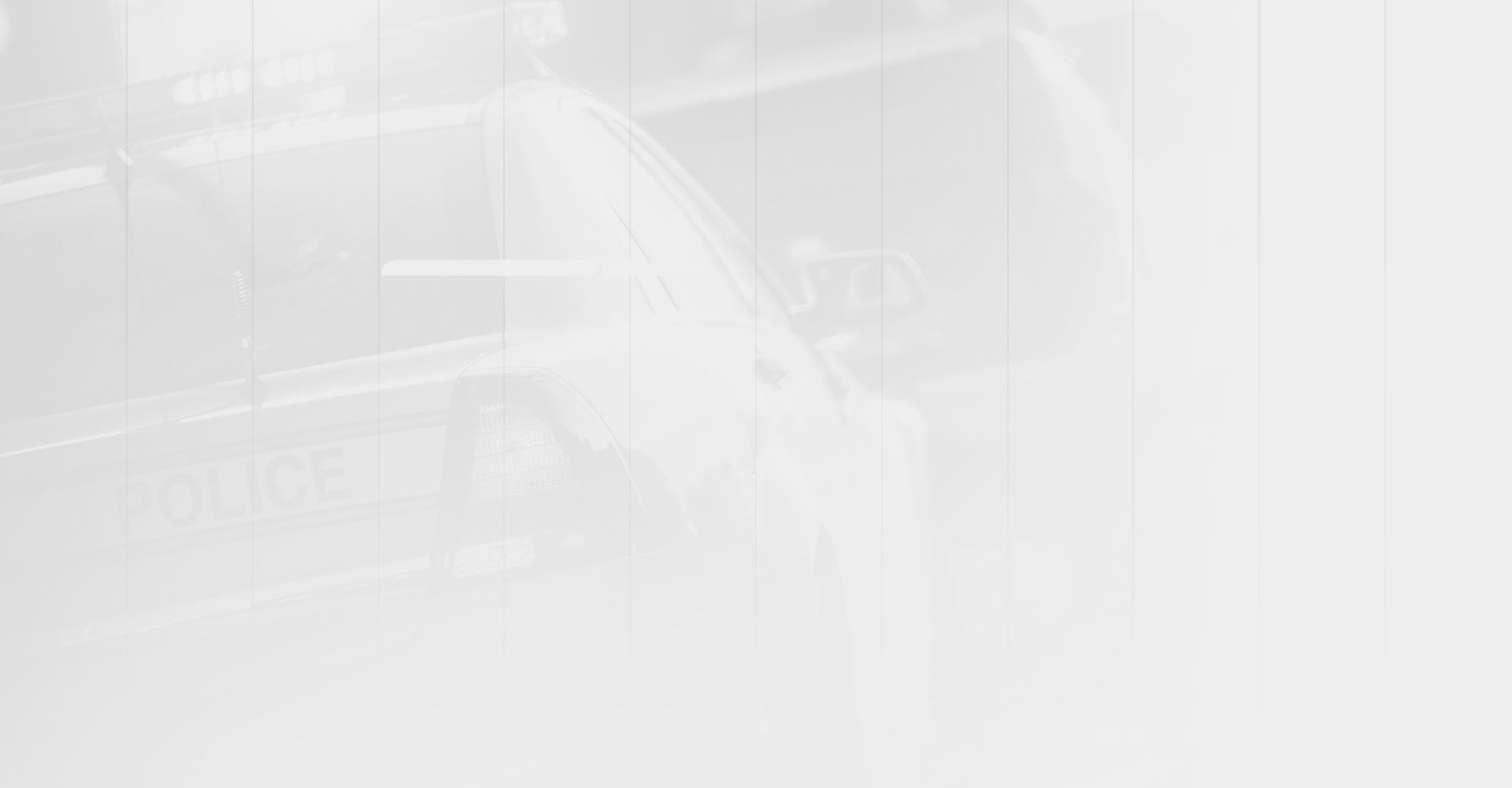 Orange County DUI Lawyers
Award-Winning DUI Defense Attorneys in Southern California
Our nationally recognized firm of highly experienced lawyers in Orange County is pleased to serve you at our Huntington Beach, Irvine, Riverside, Rancho Cucamonga, and Long Beach offices. Founded in 1979, The Law Offices of Taylor & Taylor is proud to be the first law firm in California to specialize in defending clients charged with DUIs and DUI-related driver's license suspensions. Our DUI attorneys in Orange County have been instrumental in shaping DUI legal defenses around the nation, and the national DUI textbook written by its founder, Lawrence Taylor, has been cited by the U.S. Supreme Court in the landmark DUI case of Missouri vs. McNeely.
The OC DUI lawyers at our firm average 32 years of experience and are guided by the nationally-renowned "Dean of DUI Attorneys." Our exceptionally rated team of attorneys and experts include 2 former prosecutors, 2 former law enforcement officers (including a former Orange County homicide detective), a former head of a major crime lab blood-alcohol unit, and a former California DMV license suspension hearing officer.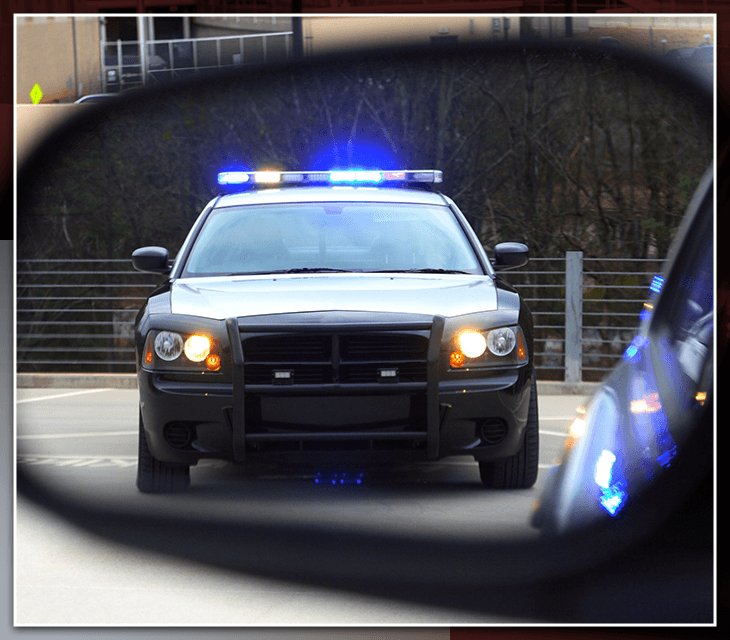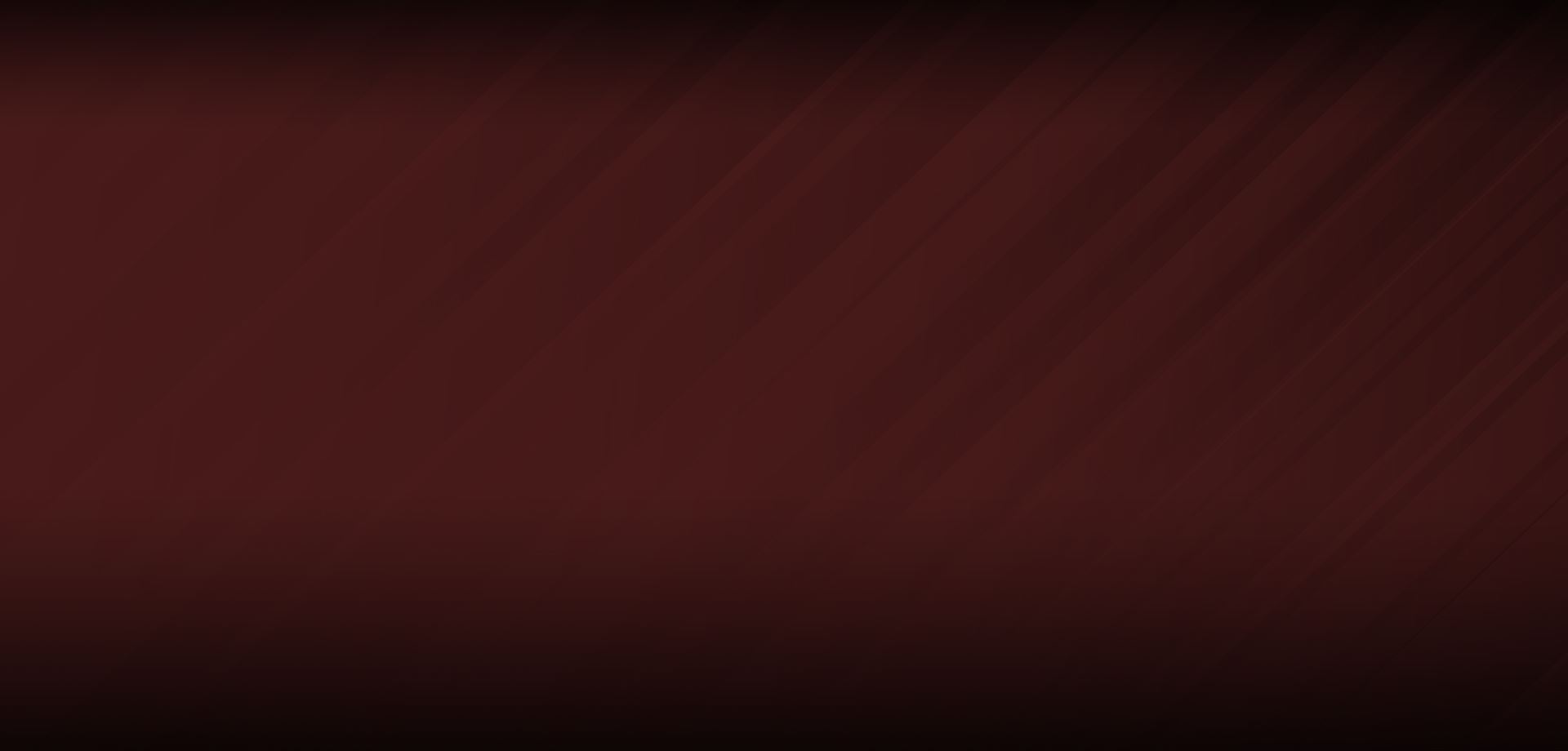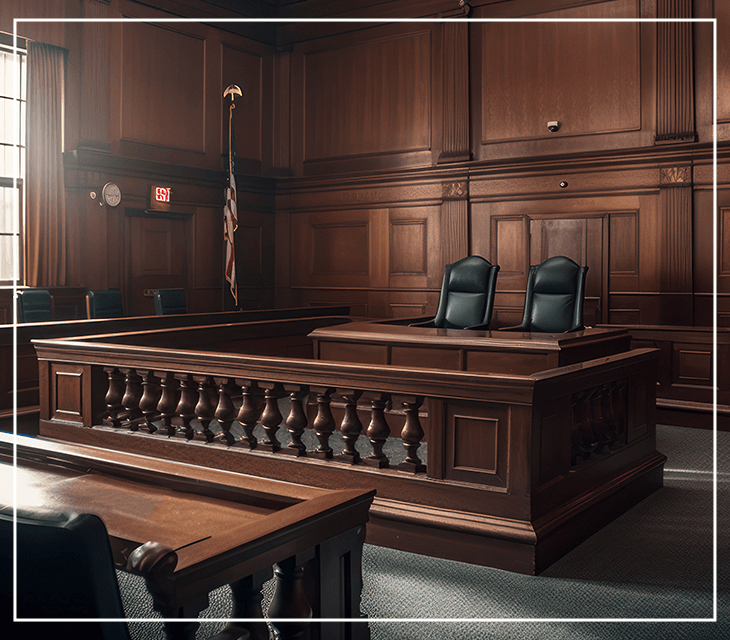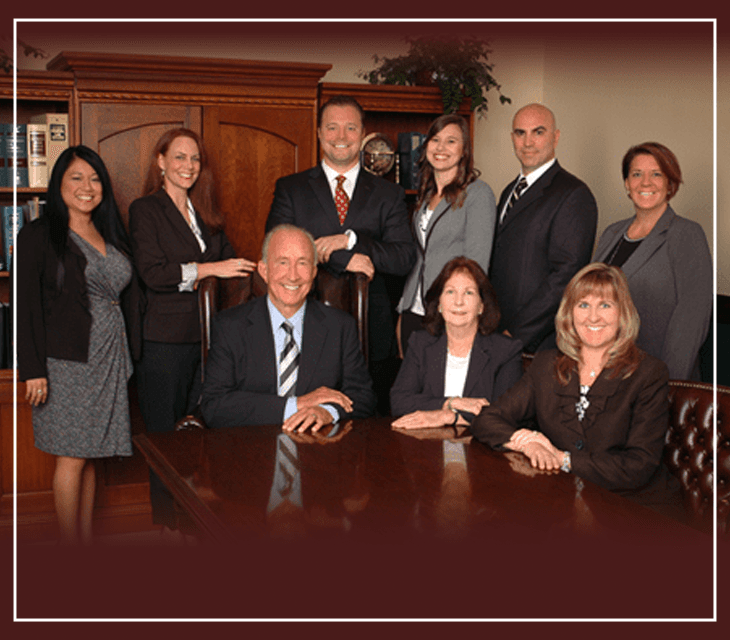 Specializing in DUI Cases
California is known as one of the harshest states for DUI. If you have multiple prior alcohol-related driving convictions, you may be charged with a felony DUI. You may also face prison time if convicted again. The seriousness of a DUI demand that you have legal representation that will fight for you.
Hire an Expert DUI Lawyer in Orange County
It is imperative you choose an experienced and  qualified DUI Defense lawyer to get the best possible outcome for your case. The Law Offices of Taylor & Taylor handles DUI defense cases exclusively in this complicated field and has been doing so for decades.
Changes in DUI legislation creating harsher penalties, and more complicated procedures, and evidence have created a number of challenges. The Attorneys of Taylor & Taylor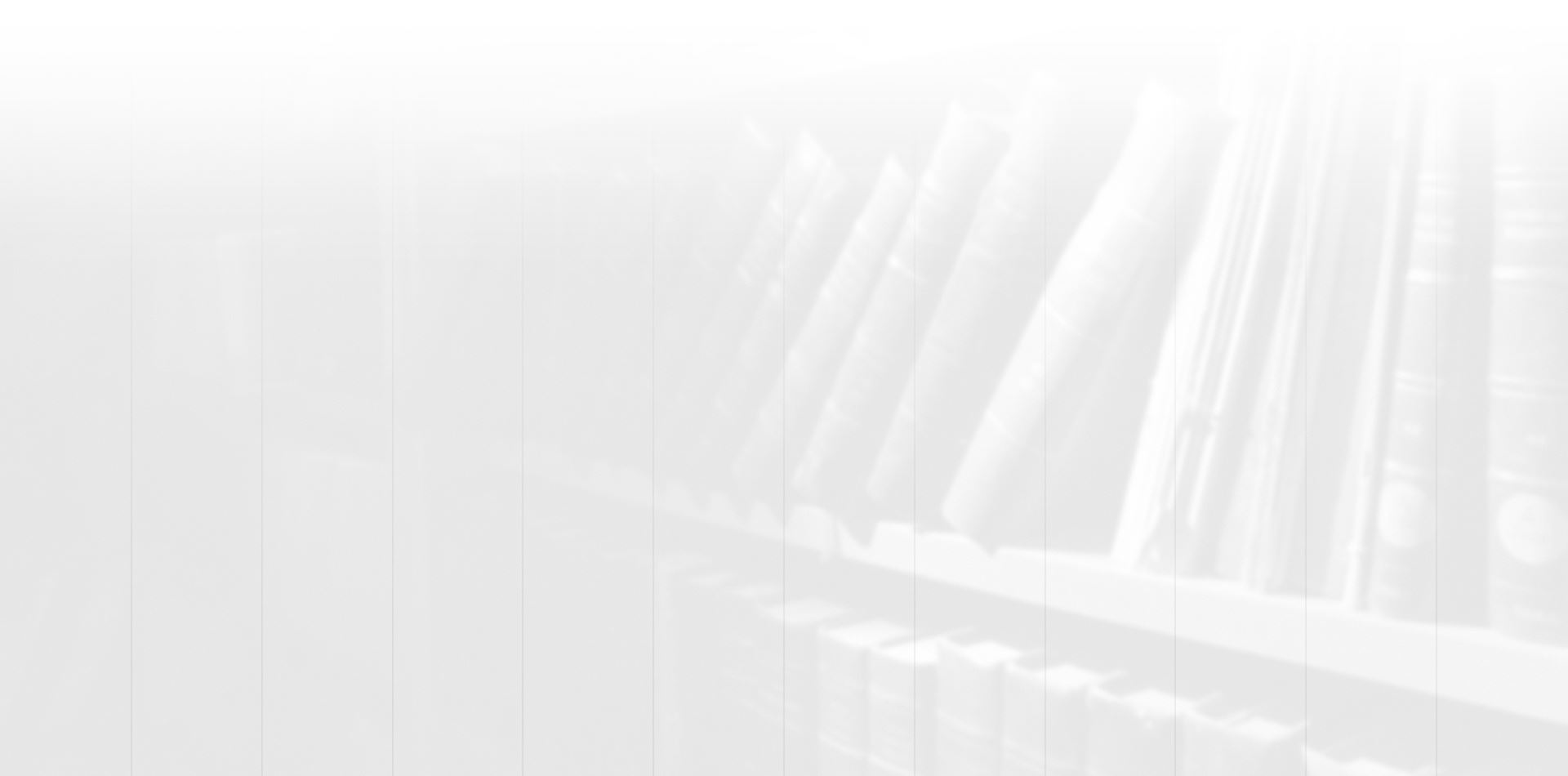 Our Case Results Speak For Themselves
Providing Hard-Hitting Criminal Defense
DUI & Hit-And-Run (.30%)

Vista - 1-year jail, fine, license suspension.

DUI Dismissed, Plea to Hit-and-Run (Fine)

Felony DUI w/ Injury

Rancho Cucamonga - 18 months prison, loss of license.

Reduced to Misdemeanor DUI (fine, no jail)

Drunk Driving

Los Angeles - 6 months jail, fine, license suspension

Reduced to Exhibition of Speed (fine)

2nd Offense DUI At High Speed

Ventura - 1-year jail, fine, loss of license.

Charges Dismissed

Drunk Driving w/ Drugs

Glendale - 6 months jail, fine, license suspension.

Charges Dismissed
Continually Representing and Advocating for You During Your DUI Case
As experienced Orange County DUI attorneys will attest, specialization is necessary to understand the nuances of DUI charges and defenses. Anyone seeking a DUI defense attorney should consider these factors:
Though the most common of all offenses, DUI is one of the most complex to understand and defend properly.
The stakes in a DUI case are high – higher in the long run than for most other crimes.
A unique system of legal standards and procedures exists in DUI cases, a system geared to facilitate a conviction.
As knowledgeable and experienced California DUI defense attorneys, we are aware of these factors, so they can properly defend clients. Although a DUI is common, it represents one of the most difficult criminal offenses to understand and litigate.

Orange County's Premier DUI Defense Attorneys
With an average of 32 years of experience, a top A-V rating, and a listing in the Bar Register of Preeminent Lawyers, the firm continues to be widely recognized as California's premier DUI defense attorney's and has twice been recognized in the American Bar Association Journal for its specialization and unique technical support staff of former law enforcement, blood-alcohol and DMV experts.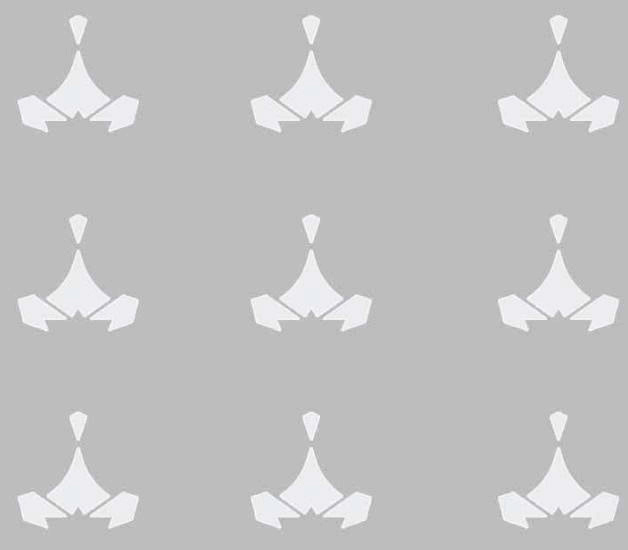 We Thoroughly Understand the Complexities of a DUI Defense
Our decades of experience in defending clients in DUI Arrests and Loss of Driving Privileges means that we thoroughly understand the stresses and considerations of the people who come to us for help. Driving under the influence of alcohol (DUI) is the most common offense in the United States. As your award-winning DUI attorneys in Orange County, we approach our clients with kindness and understanding and fiercely advocate for their best outcome.
The majority of people charged with a DUI have little knowledge of the legal system because they have never been in trouble with the law before. Noncriminal, respectable citizens are suddenly faced with charges that are more complicated than they realize, and attorneys who haven't specialized in DUI cases realize.
Representation of DUI defendants is sometimes attempted by attorneys not versed in drunk driving defense. Typically, the defendant's business or family lawyer will undertake to represent him "as a favor". This is not beneficial for the person charged with a DUI. Drunk driving defense is way more than fighting a glorified traffic offense—and demands expertise beyond the defense of even the most violent crimes.
"Chris not only got me down to a Wet Reckless but was able to significantly reduce the penalties I would face."

Im am so glad that I read the reviews of Taylor and Taylor after my first "incident" and immediately contacted them. Chris ...

Suzi J.

"Jeanne Normande is a great lawyer. She knows how the Riverside court judges work."

Jeanne Normande is a great lawyer. She knows how the Riverside court judges work. She will fight for you and will get you the ...

Joe E.

"I have come across many attorneys in my life and I have never been treated as well as I have her"

I have come across many attorneys in my life and I have never been treated as well as I have here. Every phone call was ...

Anthony D.

"Won DMV hearing and got my case expunged for a minor issue"

Truly great team of lawyers. Handled everything the very best they could. Won DMV hearing and got my case expunged for a ...

Nick T.

"Christopher always made me aware of what was going on with my hearings, and got me the best outcome possible."

When you need to get a lawyer, you aren't usually in a great situation. I wasn't at least. Christopher and his team never ...

Jessica S.

"This is a top level law firm. The Bible of DUI's comes from this firm!"

This is a top level law firm. The Bible of DUI's comes from this firm! These are the guys other attorneys call when they are ...

Tania C.

"Mrs. Normandeau is by far the hardest-working and most diligent attorney I have ever met."

I cannot express enough gratitude towards Taylor and Taylor's Attorney, Jeanne Normandeau. I hired Mrs. Normandeau for a VERY ...

Bruce R.

"They will fight strategically to help you win your case."

These are the best lawyers in LA/OC when it comes to DUI cases. They will fight strategically to help you win your case. My ...

Kendall L.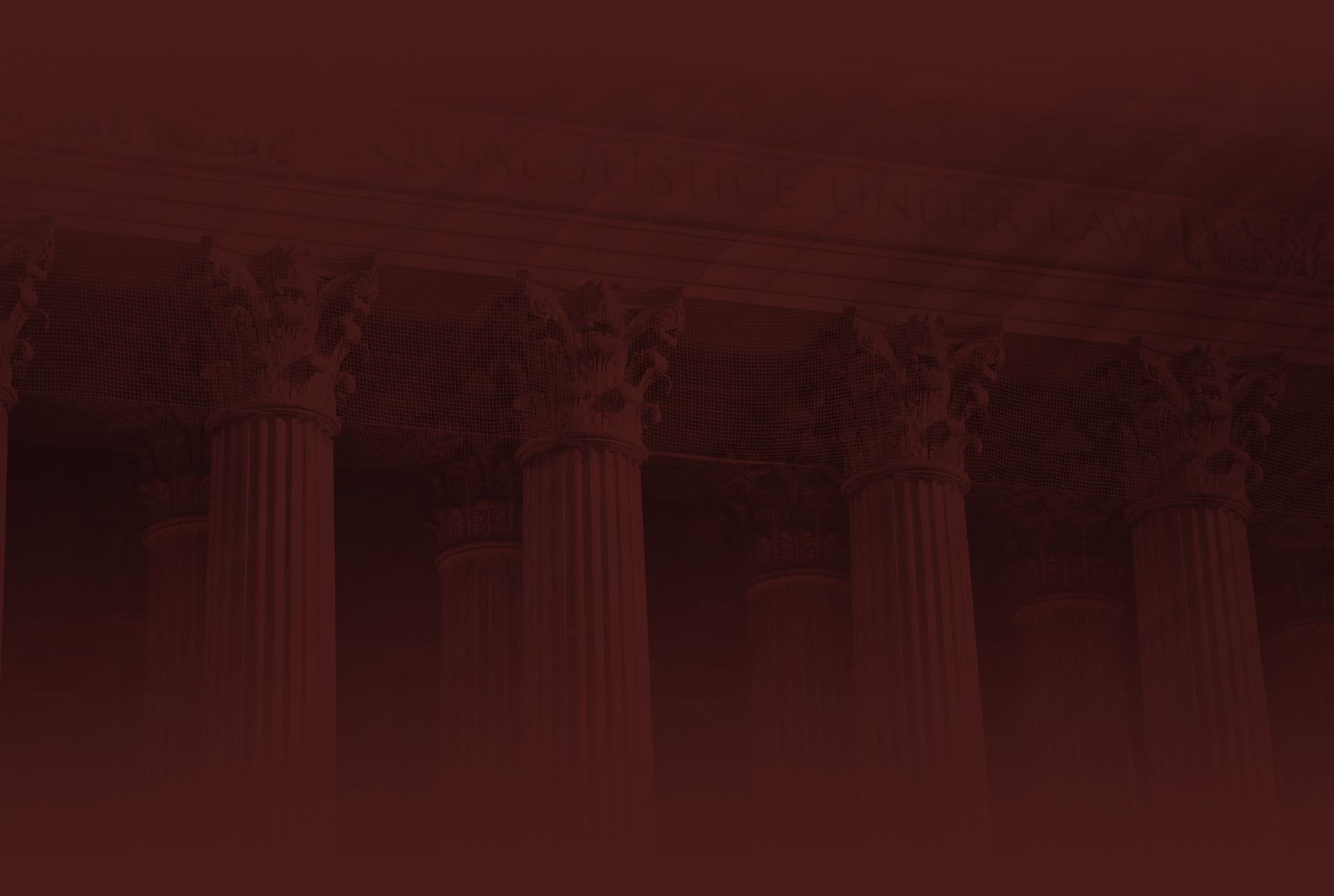 What to Expect From a Drunk Driving Arrest
Depending on the jurisdiction, of course, a first time CA DUI offender may be:
Fined $1,500 and placed on probation, as a beginning
In addition, the court and/or DMV may take his driver's license, a license that may be critical to operating his business or performing his job
His car may be impounded, or he may be required to have ignition "interlocks" placed in it
He will have to attend special DUI schools, occasionally for a "fee" of hundreds of dollars
According to one dated study in Auto Club News-Southern California, a convicted first offender's average cost for bail, a DUI defense attorney, treatment programs, and fines exceeds $5,000, assuming no accident. That figure is much higher today
Many jurisdictions now impose jail sentences for first offenders. On his second conviction he will almost certainly spend time in custody. This is not time served by a hardened con but by a terrified citizen totally unfamiliar with the callous penal system.
Already the person charged with DUI has suffered more punishment than the majority of convicted felons do
But there is more: A convicted defendant will end up paying thousands of dollars over the next few years in increased auto insurance premiums
He is required by law to carry automobile insurance, but he is now a convicted drunk driver who falls into a high-risk category; his premiums will be far higher than those of a bank robber or murderer
Further, the client may be suffering from alcoholism. In effect, he may be criminally prosecuted and punished for having what is now recognized to be a medical (and possibly genetic) condition
Questioning by an Officer

If you have been pulled over for reckless driving or are stopped at a DUI checkpoint, an officer might question you through an interrogation process.
When conducting this process, an officer may not notify you with a Miranda warning or the right to an attorney.
Your statements, known as "incriminating statements," can later be used against you.

Tests to Detect Intoxication

Although the law does not require these tests, the officer could request you take a breath test in addition to several kinds of field sobriety tests.
If an officer escorts you to the police station, it is probable you will be asked to take a breath or blood test.
If you refuse, your license could be automatically suspended or you could face longer jail time.
If your blood-alcohol content (BAC) from a test is over 0.08%, the officer will confiscate your driver's license and serve a "Notice of Suspension" form.

Driver's License Suspensions and Hearings

It is essential that you schedule your administrative hearing within ten days of your arrest date.
If you do not schedule your hearing in this period of time, you lose the right to a hearing and potentially lose any opportunity to have the suspension "set aside."
The average license suspension for a first offense is approximately four months.
If the hearing is lost, suspension starts thirty days after the arrest, when notified by mail.
If you refuse a chemical test, the suspension will be one year.

Criminal Charges and Consequences

The criminal charges for a driver are either driving under the influence of alcohol and/or drugs or driving with a blood alcohol content of 0.08% or higher.
Unless you refuse to submit to breath or blood testing, you can be charged with both.
While you can be convicted of both charges, you can only be punished for one. DUI penalties can be even harsher than a felony offense.
DUI legislation can be very complicated, so make sure to hire a DUI defense attorney that has experience handling criminal offenses as well as DMV license suspensions and hearings.
Don't hesitate to reach out to the Law Offices of Taylor & Taylor. We are here for you.

Police Evidence in Drunk Driving Charges

Driving Symptoms: May include weaving in-and-out of lanes and reckless driving. Make sure to visit the National Highway Traffic Safety Administration for a list of indicators.
Appearance and Behavior: Personal behavior and appearance play a major role in this category. Alcohol on the breath, thick and/or slurred speech, flushed face, etc.
Field Sobriety Tests: Alphabet recitation, the horizontal gaze nystagmus (following an object such as a pen or finger from side-to-side with your eyes), fingers-to-thumb, hand pat, etc. Federal studies have shown that only three tests are effective in detecting intoxication: walk-and-turn, one-leg-stand, and nystagmus. Other tests have been disapproved and deemed unreliable. As a result, three standardized field sobriety tests have been recommended and are being adopted by police agencies across the country. In California, however, police officers continue to administer tests of their choosing. Contrary to popular belief, the tests are not required; you may refuse to take them with no legal consequences.
Incriminating Statements: Miranda warnings do not need to be given until after the arrest has been made. The officer is free to ask incriminating questions, prior to arrest, during their initial investigation.
Blood Alcohol Test: The test involves a choice of either breath or blood. Note: The Preliminary Alcohol Screening (PAS) units, also called Evidential Portable Alcohol Systems (EPAS), are often given as part of the field sobriety tests, but not legally required (unless you are under 21 years of age) until after an arrest.