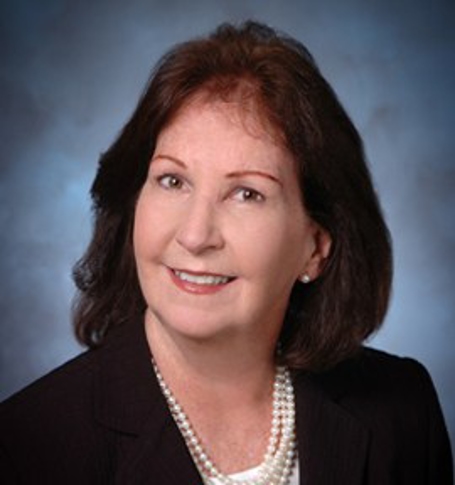 Lane Scherer Attorney
Bio
Ms. Scherer was born in the mid-west and raised in the suburbs of Philadelphia. After graduating from St. Mary's College in Notre Dame, Indiana with a Bachelor's Degree in Sociology, Ms. Scherer worked as a member of VISTA (Volunteers in Service To America) on a Native American reservation in North Dakota, and later conducted a research project on the homebound elderly in Virginia. While living in Okinawa, Japan, Ms. Scherer taught college level English to active duty military personnel seeking to further their education. After moving to California, Ms. Scherer held a position as a supportive services assistant for the Area Agency on Aging in Orange County while concurrently attending law school at Western State University.
As a law school student, Ms. Scherer received American Jurisprudence Awards in two courses and was a semi-finalist in the challenging moot court competition. Upon her completion of law school in December of 1987, Ms. Scherer sat for the February bar examination and was sworn in as an attorney in August 1988. She immediately began her law career as a Deputy Public Defender with the Orange County Public Defender's Office. For the next ten years, Ms. Scherer handled hundreds of misdemeanor cases, including DUI's as well as felony matters ranging from drug offenses to violent crimes.
In 1994 Ms. Scherer was honored to be a co-recipient of the Don Simms's Attorney of the Year Award. In 2000, Ms. Scherer joined the Law Offices of Lawrence Taylor. Working closely with Mr. Taylor, she further mastered the intricacies of the criminal aspect of DUI defense and became an expert in representing clients in administrative hearings with the DMV. As a member of the National College of DUI Defense, Ms. Scherer attended the August 2004 summer seminar held at Harvard University. She attends annual seminars sponsored by both the National College and the National Association of Criminal Defense Lawyers. Ms. Scherer was recently selected by invitation to join the National Trial Lawyers Top 100 Trial Lawyers.
As a proud mother of three accomplished adult children, Ms. Scherer often extends her maternal expertise to her work. She takes a special interest in each client, attending to the needs of the "whole person". After years of experience, Ms. Scherer understands that an arrest for a DUI not only has implications in the criminal arena, but can also impact an individual in more subtle ways. These implications effect different people in different ways, depending on their age, employment, marital status, travel requirements, geographical location, and other licenses they may hold. Ms. Scherer works not only to zealously defend each client's legal rights but to also minimize the negative effect a DUI arrest can have on their individual lives. Ms. Scherer's years of experience in the court room and her wealth of knowledge in DUI defense make her a formidable opponent but, more importantly, it makes her an attorney that is an asset to any client.