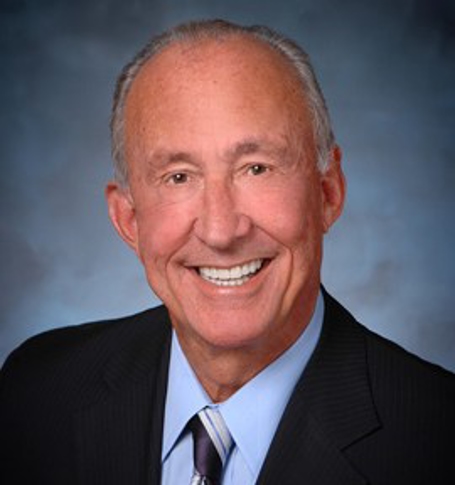 Lawrence Taylor Founder, Attorney (Retired)
Bio
Lawrence Taylor, attorney-at-law(retired). A graduate of the University of California (Berkeley) and the UCLA School of Law, the nationally-renowned "Dean of DUI Attorneys" has specialized in DUI defense for over 51 years.
He is a former Marine, Los Angeles Deputy D.A. and Fulbright Professor of Law, and is the author of "Drunk Driving Defense" — now in its 8th edition after 35 years as the national best-selling textbook on the subject. Mr. Taylor is one of 11 founders of the 2300-member National College for DUI Defense and served on the Board of Regents and as its Dean. He was an Orange County Deputy Public Defender for 10 years, during which he was assigned to be Supervising Attorney for misdemeanor cases (including DUI), and has handled well over 5000 criminal cases from DUI to murder.
He has lectured at over 200 seminars for DUI defense attorneys in 38 states, and is one of only 5 lawyers in California to be Board-certified in DUI defense by the NCDD/American Bar Association. The National College has recognized Mr. Taylor for his accomplishments by awarding him the "Lifetime Achievement Award" at Harvard Law School, and in 2018 he was selected by Southern California peer attorney nominations as a "Super Lawyer" — as he has been for 14 of the past 16 years.