City Resources: Orange ORANGE COUNTY
City Resources: Orange
ORANGE COUNTY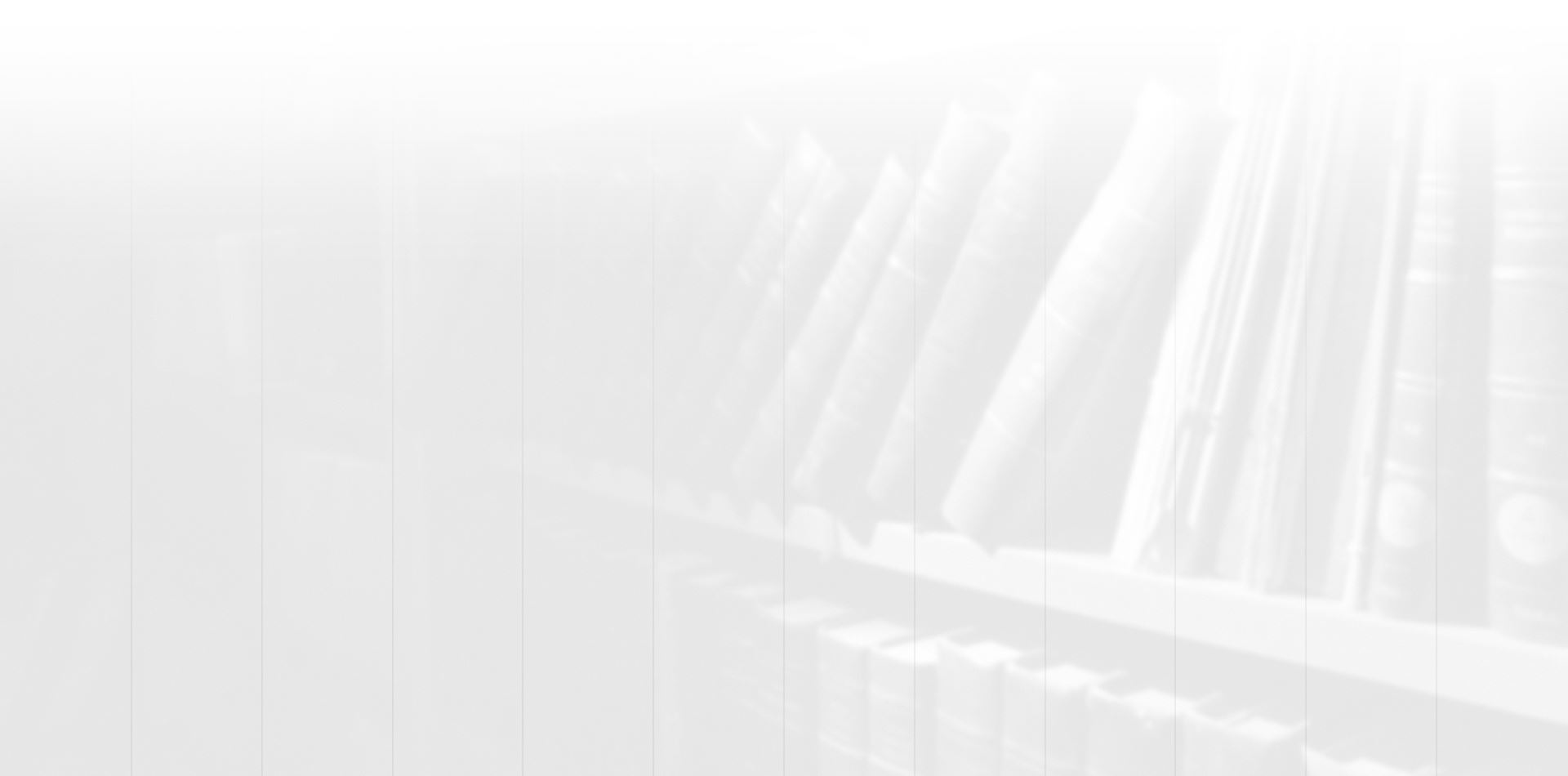 Government Information
ORANGE, CA
Harbor Justice Center

(HJC/NB) The site provides cities served, information and phone numbers, hours of operation, parking information, and more.

City of Orange

City Website with news and initiatives, community calendar and government job listings.

Orange Police Department

Department programs and directory, events and general police information.

Representing the Interests of its DUI Clients
Since 1979
Drunk Driving
RELATED INFORMATION
Santa Ana Superior Court

Orange County DUI Court

Orange County County Sheriffs

Orange County District Attorney

Orange County California

Orange County Public Defender's Office

California DMV (Department of Motor Vehicles)

Driver Safety Administrative Hearing Process

Arrest for Driving Under the Influence (DUI)

Loss of License, Drugs, Alcohol and Driving

Find Law – DUI / DWI

Information and resources to help you with your DUI / DWI legal issue.

Orange County Bar Association

With over 6,800 members, one of the largest voluntary bar associations in California, sponsoring the Orange County Lawyer Referral and Information Service and various law-related community service programs.