City Resources: Huntington ORANGE COUNTY
City Resources: Huntington
ORANGE COUNTY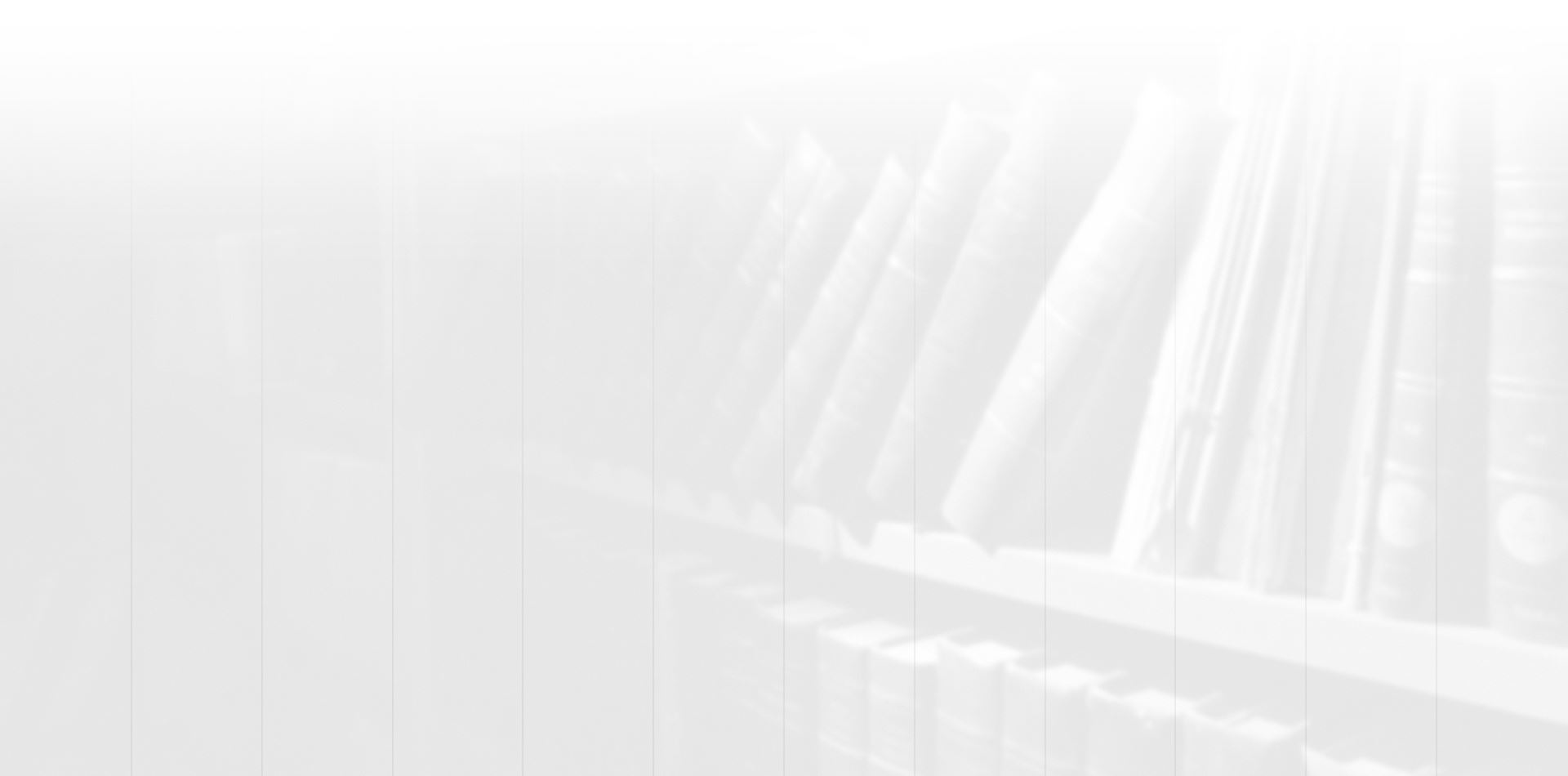 Government Information
HUNTINGTON, CA

Representing the Interests of its DUI Clients
Since 1979
Drunk Driving
RELATED INFORMATION
Find Law – DUI / DWI

Information and resources to help you with your DUI / DWI legal issue.

DUI Programs

Listing of court-approved DUI programs in Orange County.

Orange County Bar Association

With over 6,800 members, one of the largest voluntary bar associations in California, sponsoring the Orange County Lawyer Referral and Information Service and various law-related community service programs.